Book a free 30 minute health consultation.
Your Unique Path
No two people are the same, and everyone's path to health is unique. I'm so excited to guide you down yours, and to help you achieve vibrant health and lasting results using my holistic approach. My philosophy looks at the total person—mind, body, and spirit— and I welcome working through all stages of each individual's journey. I meet you exactly where you are and we work together to get you feeling amazing and creating the health you've always dreamed of.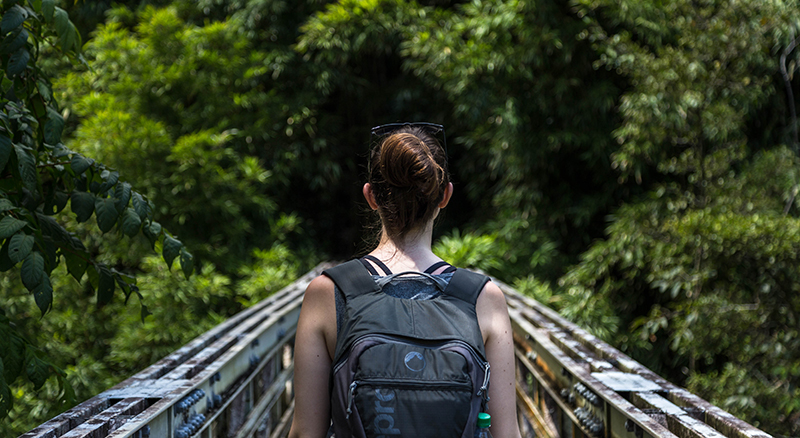 "The best and most effecient pharmacy is within your own system."