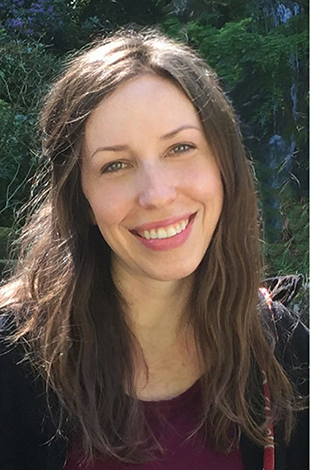 Welcome!
Thank you for stopping by. I'm Amy, a Holistic and Integrative Nutrition Coach and Reiki Master who is devoted to guiding you to become the most vibrant version of yourself. My focus is helping you gain the knowledge, support, and tools you need in order to feel confident about your health. I do this through using food and lifestyle as medicine, as well as transformative and healing energy work. It's my passion to help kindle the natural healing ability of your body, mind, and spirit, so that you are able to address issues from their root cause, resulting in a more balanced and happy life.
It really wasn't until my mother passed away from cancer in 2009 that I had the wake-up call which led me to start researching preventative health and nutrition, natural and holistic remedies, and using food and lifestyle as medicine. The more I learned, the more I wanted to learn—and this led me to embark on a major health and lifestyle change of my own. Step by step, I began to eat whole, REAL food, take the right supplements, cook my own meals, meditate, exercise, and live a more balanced life. My mind became clearer, I had more energy, I experienced deeper sleep, my skin cleared up, and I even noticed my relationships getting better. I was just a happier person. I became very passionate about helping others achieve the same results, so I studied at the Natural Healing Institute to obtain my Clinical Nutritionist certification, and then completed the Holistic Health Counseling program at the Institute for Integrative Nutrition.
While I was completing my training in nutrition, another traumatic and drastic life change forced me to embark on an even deeper level of soul-searching and self-discovery. I found myself face-to-face with some truths and emotions I hadn't wanted to acknowledge, and I started finding it difficult to meditate, sleep through the night, or feel at peace. That's when I was exposed to Reiki for the first time. After receiving my first Reiki session from an intuitive counselor I had started seeing, I immediately felt more balanced, and found it easier to clear my mind, allowing me to meditate and sleep through the night. After several more treatments, I began to experience even more positive changes, and had an overall sense of calm and well-being. I intuitively knew that this was a missing puzzle piece I wanted to use in my practice, and shortly after this realization, I received my formal Reiki training.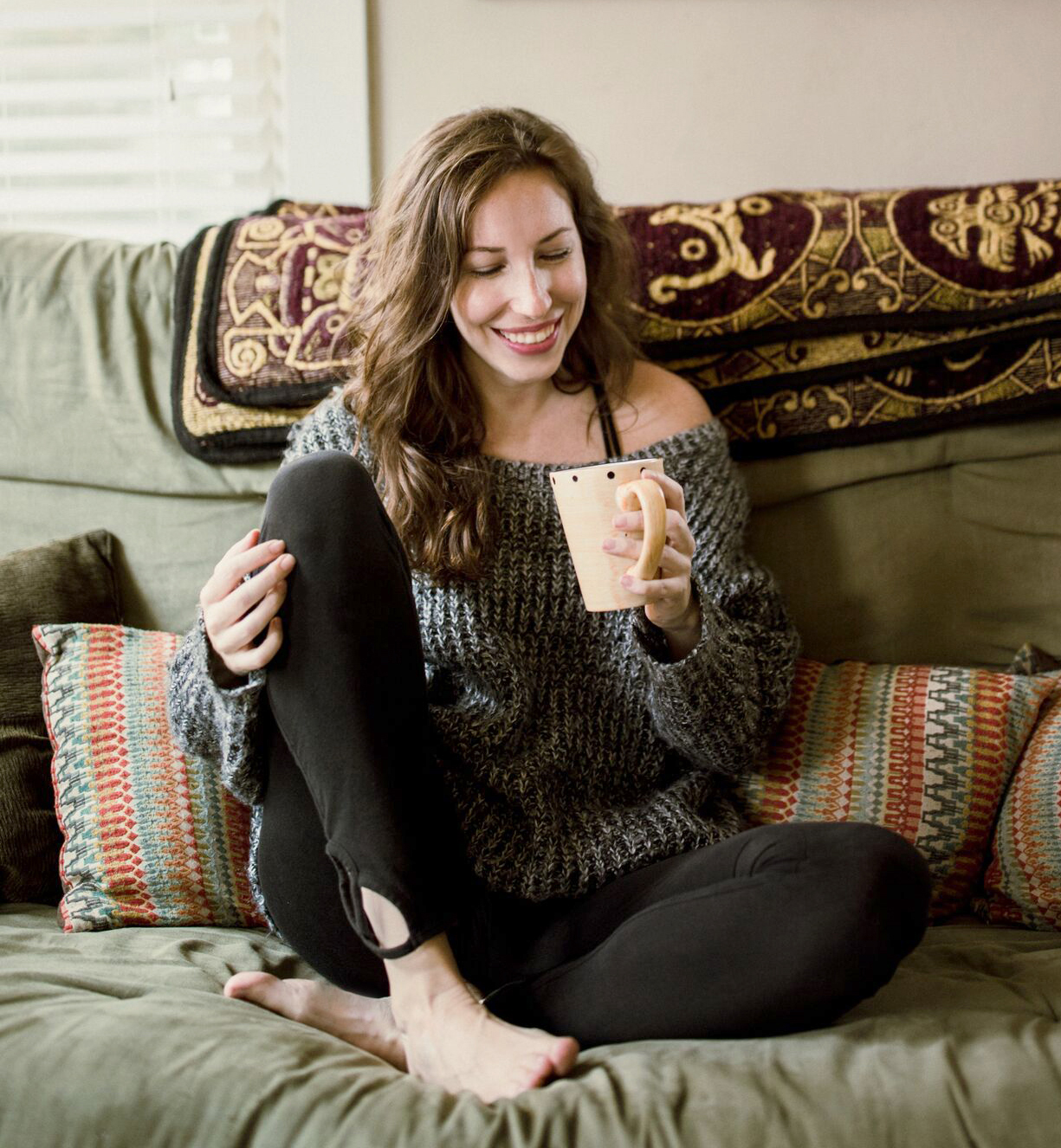 I'm fully dedicated to continue learning and growing in the holistic healing field—the possibilities feel endless. I'd love to know you on a first-name basis. Come introduce yourself on Facebook or Instagram (@thenativepath). Hearing from you is the best part of my day!
I'm happy you found your way to The Native Path and I hope our connection and the information you learn here adds value to your life and serves you well.
In health and blessings,