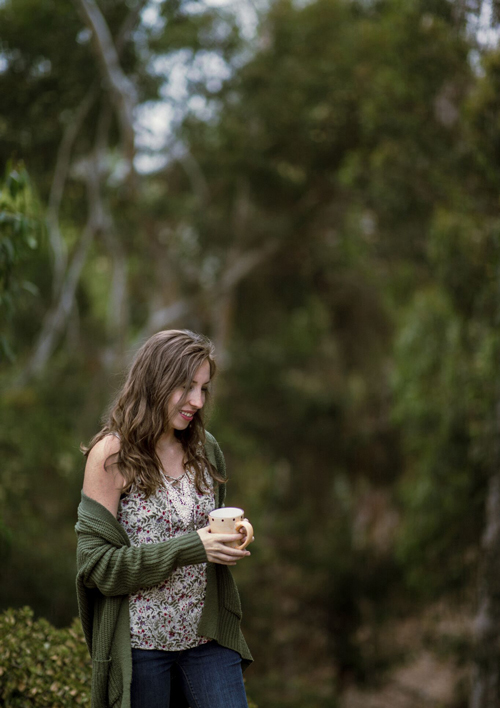 Welcome
I'm happy you were guided here. I'm Amy, and I'm here to meet you exactly where you are to facilitate change and healing from a core level, and help you bring the most vibrant version of yourself to the surface. I'm also here to show you that you don't need to be "fixed", and that everything you need is already inside of yourself.
My focus is helping you gain the knowledge, support, and tools you need in order to feel confident about your physical, mental, and emotional health. We do this by kindling the natural healing ability of your body, mind, and spirit, addressing issues from their root cause to result in a more balanced life.
I offer a holistic approach through a blend of energy medicine, sound healing, and nutritional + lifestyle coaching which can either be combined or used individually, depending on an individual's needs.
Following consecutive experiences of loss and trauma, I witnessed the profound effects of natural and holistic healing modalities on my own emotional, physical, and mental health—and shortly thereafter found my natural ability and passion for helping others become the healthiest and happiest version of themselves.
My root-cause philosophy looks at the total person, and I welcome working through all stages of each individual's journey. You can find a more detailed description of my offerings here.
I'm happy you found your way to The Native Path and I hope our connection and the information you learn here adds value to your life and serves you well.
Love + light,

Credentials: Reiki Master, Certified Nutritional Consultant, Certified Holistic Health Coach, Sound Healing Practitioner