"The universe is not outside of you. Look inside yourself; Everything you want, you already are."
—Osho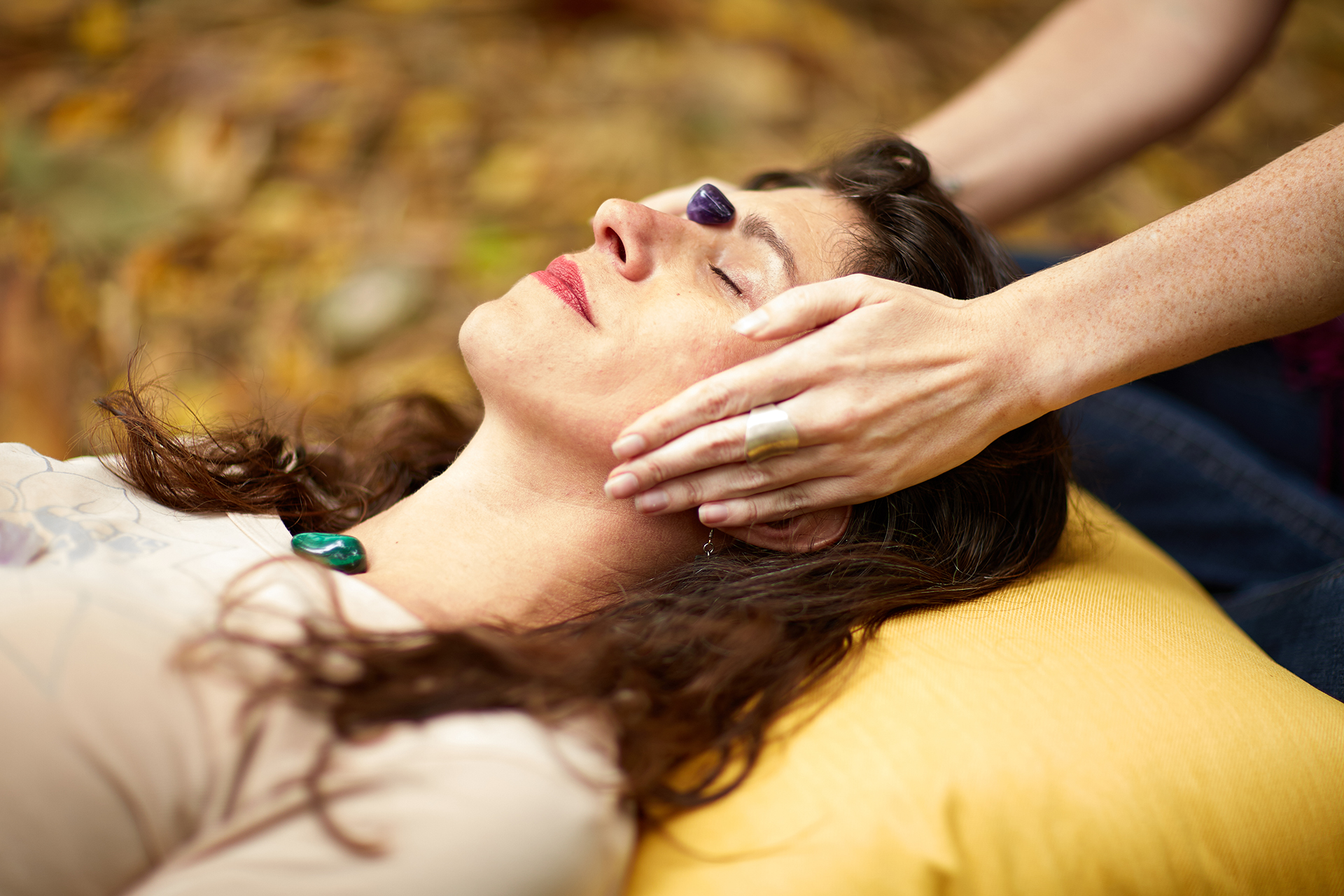 What is Reiki?
Reiki is a Japanese healing and relaxation technique that promotes a person's natural healing process from mental, emotional, and physical distress. 
How does Reiki work?
To understand how Reiki works, one must first understand the concept of Ki. In Japanese tradition, Ki is the non-physical, life-force energy that gives life to all living things. It is the key that unlocks the body's optimum capabilities. When a person's Ki is high, they will feel strong, confident, and vibrant. When it's low, they will feel weak and are more susceptible to illness. Ki is also the Chi of China, the prana of India, the Ti or Ki of the Hawaiians.
A Reiki Practitioner has been trained and attuned to be a conduit of this life force energy to assist the body's healing processes on all levels. In a Reiki treatment, this energy flows through the practitioners' hands and permeates the body's biomagnetic energy field to induce a healthy flow of Ki into the recipient, wherever it's needed most. It's common for the recipient to feel heat from the practitioners' hands, a tingling sensation throughout the body or in certain areas, and a sense of overall relaxation and wellbeing. Regular Reiki treatments can be richly nutritive to the body, mind and soul.
Other benefits can include:
• Pain reduction
• Dissolving of energetic blockages, stagnant, or deficient Ki
• Speeding up the body's natural healing processes
• Deep relaxation
• Reopening blocked or clogged chakras (energy centers)
• Reducing stress and anxiety and tension
• Restoring the body's natural balance from a deep level
• Better sleep
• Becoming more grounded
• Mental clarity
• Immune system support
• Clearing the mind and improving focus
• Helping spiritual growth and emotional cleansing
• Complimenting medical treatments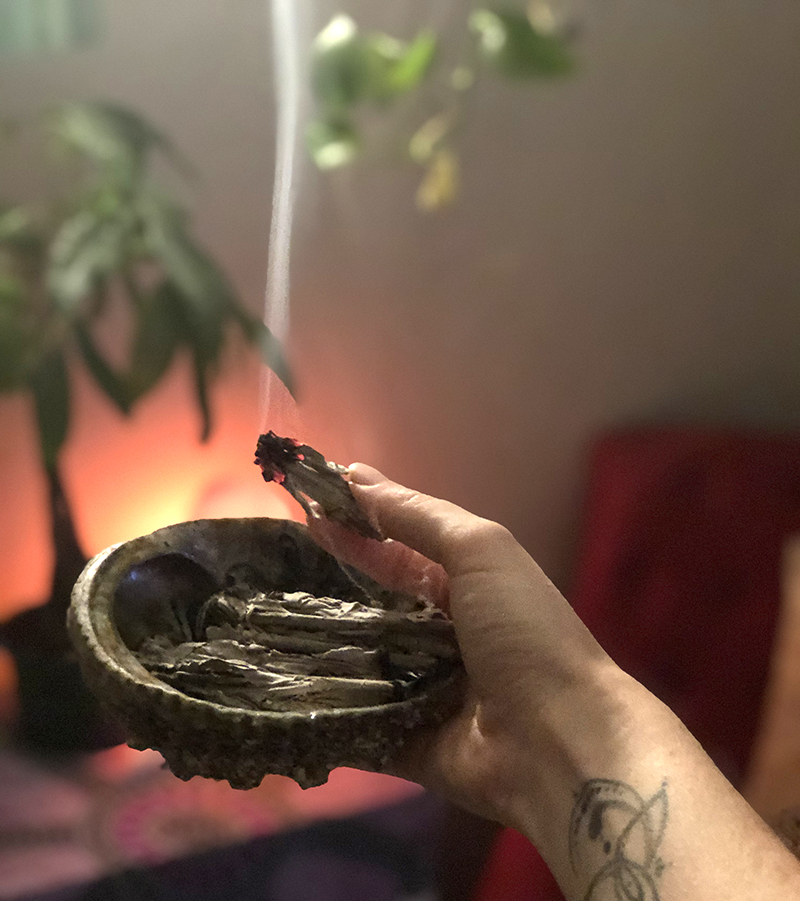 What to expect from a session
Each session can be different depending on the client's unique situation, and some will be more transformative than others. During the healing, the recipient lays fully-clothed on a massage table (with a blanket if preferred), while I use a combination of light-touch and hovering hand techniques to transfer Ki to the main chakras (main energy centers) of the body, as well as any other areas that have blockages or may need special attention. If you'd like to learn more about your chakras and what you can do to keep them in balance, you can download my free chakra guide from the homepage.
I often use aromatherapy and healing crystals during our session when appropriate based on the clients' needs. If any thoughts, feelings, visions or sensations occur during the treatment, the recipient has the option of communicating them as they occur, or waiting until after the healing is over to discuss. This is your special time and I am there to help you and make you as comfortable as possible during your healing session.
A single session is a great way to gain balance and receive an energetic tune up, or awaken the natural healing process within the body. If you're dealing with a more chronic or deeper issue, multiple sessions are usually recommended, as each session is like peeling back the layers of an onion to get to the root of the issue. Below are the options:
session prices (in person or distance)
Single Session (60-75 minutes) $122
3 Session Package $345 ($115/session)
5 Session Package $525 ($105/session)
Healing Membership – $222/month
2 sessions per month
10% discount on the Path to Vibrant Health program
4 month membership commitment
One free session voucher for a friend or family member
Additional sessions for $111
Disclaimer:
Reiki is not meant to replace treatment from a licensed medical or psychological health care provider. It will complement all forms of medical treatments as well as all natural and alternative therapies. There are no medical contraindications from a Reiki treatment. As a licensed Reiki Master practitioner, I do not diagnose conditions, perform medical treatments, prescribe medications, or interfere with the treatments provided by your professional health care providers.