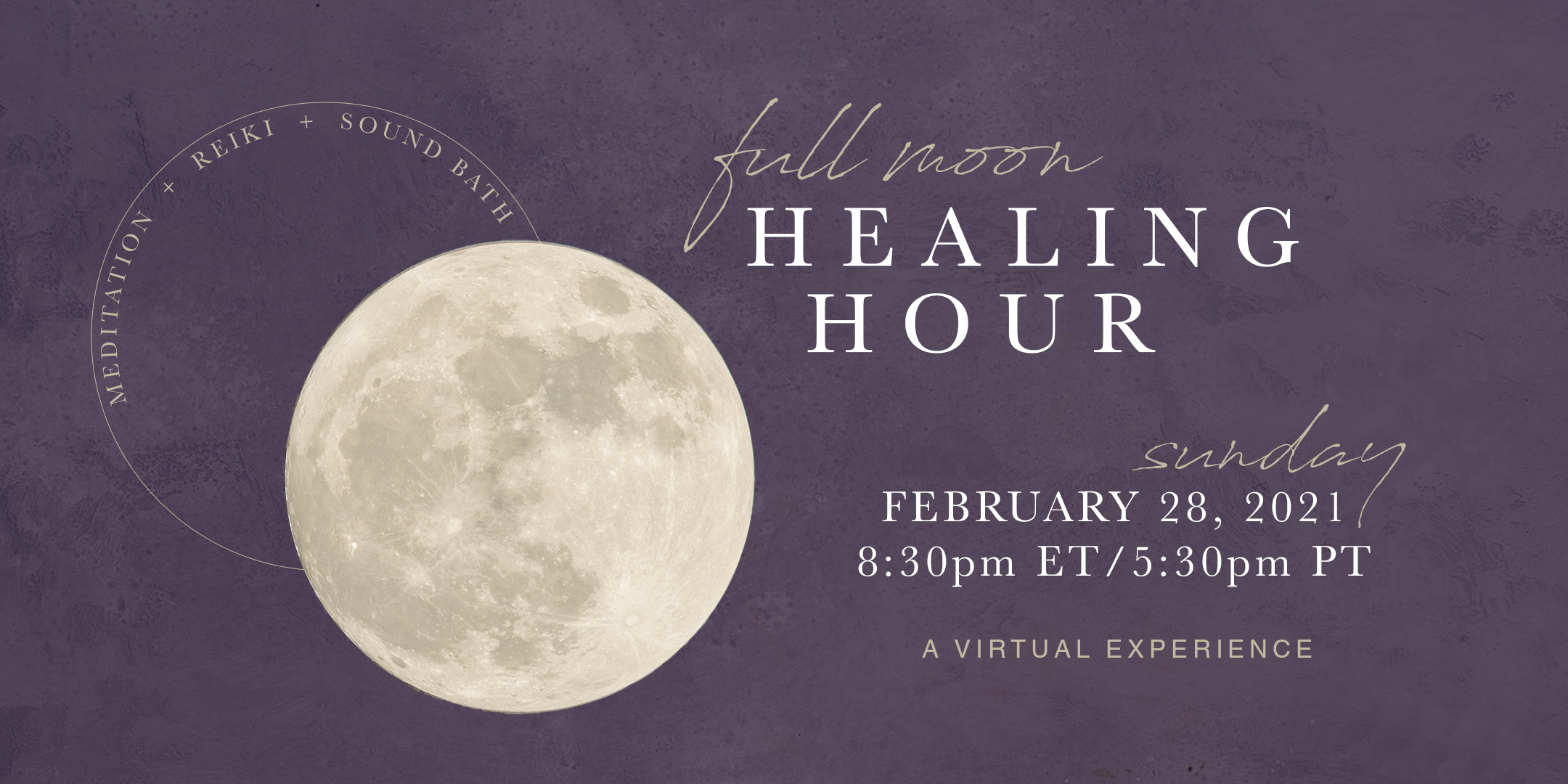 Sunday, February 28th
8:30pm ET / 5:30pm PT
Details + the Zoom link will be sent in a confirmation email upon registration. 
With the full moon comes a powerful + transformative energy to go within, heal, and release what we don't wish to continue carrying with us. Allow stuck energy to move through us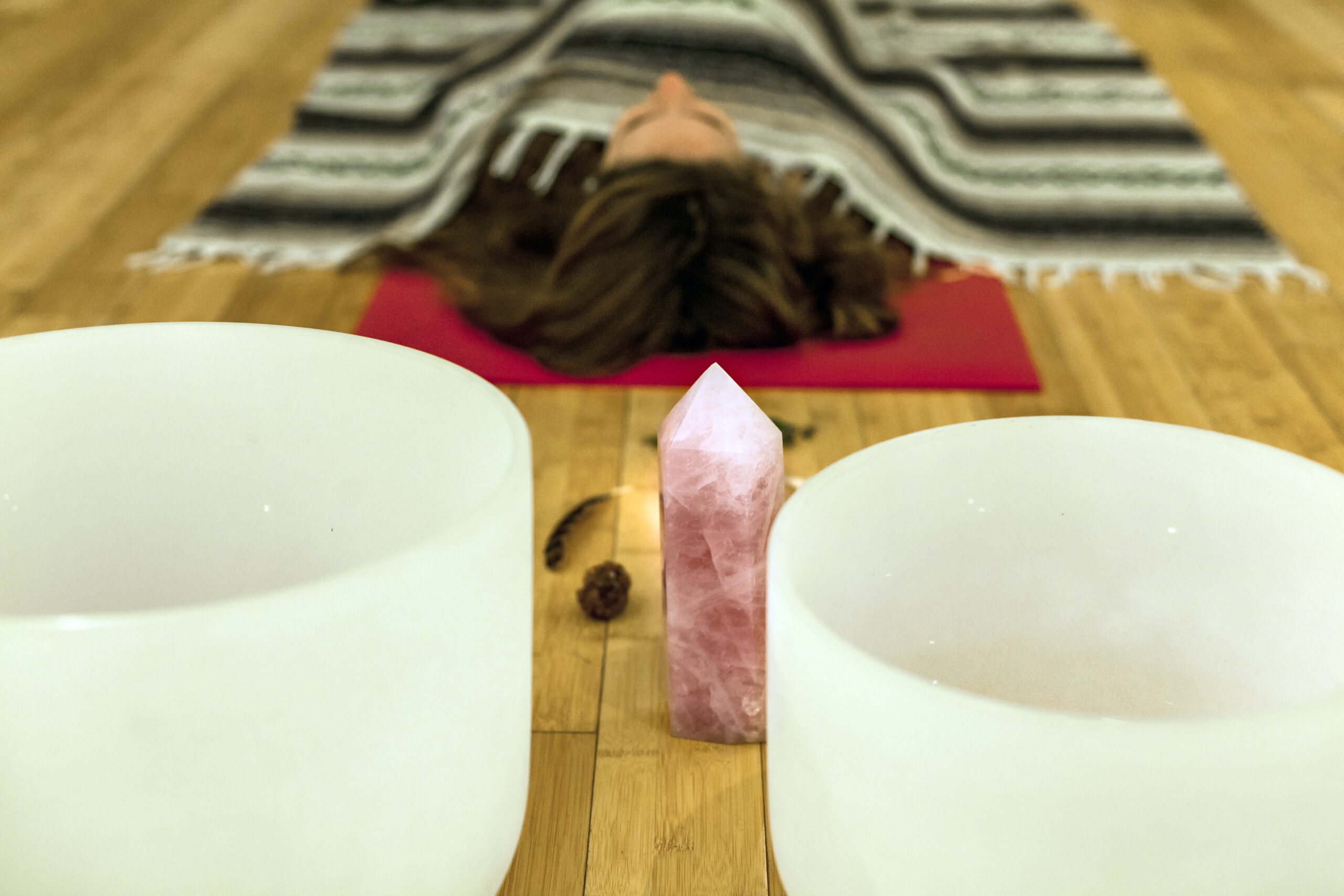 Contra-Indications:
Please note this workshop is NOT suitable for people with a pacemaker, inflammation, advanced stages of cancer, cancer tumours, metal implants, having had surgery within 3 months and in the first trimester of pregnancy.